LEANNE COATES | DESIGNER & MAKER
WELCOME
LEANNE COATES | DESIGNER & MAKER
FASHION | ART | OBJECTS
HELLO
Welcome to the online retail space of designer | maker Leanne Coates and a small curated community of like minded brands. Please enjoy browsing, think of it as an extension of a personal in store experience and feel welcome to reach out by email, phone or social media should you have any questions or would like any details on anything that takes your curiosity.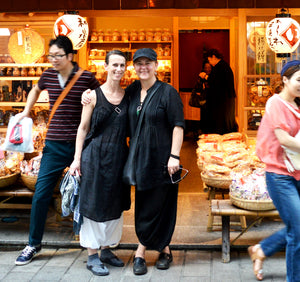 CAVALETTI by Leanne Coates - Designed & Made in store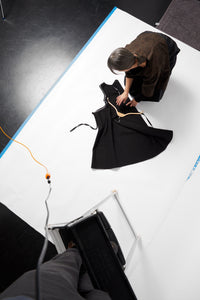 CAVALETTI by Leanne Coates
... is a relaxed & contemporary textile inspired, small batch garment collection for women - designed & made by Leanne in the store in Kyneton, Central Victoria.
"My brand has been established in true 'slow fashion' style. One garment at a time, one small collection overlapping with the next , one wonderful customer after another that shares and appreciates my commitment to honest, well crafted garments made from beautiful fabrics-mostly from Japan. From an upstairs studio on Piper Street to the current location of 37 A Piper St, CAVALETTIgallery has grown to offer other seasonal collections from brands that align with my values and aesthetic and are complimentary to my designs".
BROWSE CAVALETTI
CAVALETTIgallery
37 A Piper Street
Kyneton VIC 3444
OPENING HOURS
TUESDAY 11am-4pm
WEDNESDAY - SATURDAY
10am-5pm
SUNDAY 10am-4pm
ph Leanne 0417 506 440
info@cavalettigallery.com